We provide statutory maintenance inspections and testing across the UK
All buildings and workplaces are subject to legislation. We provide testing and inspection services to ensure that customers buildings, properties and workplaces remain compliant with legislative requirements.
As legislation changes and technology advances, we will provide the advice and services required to ensure that our customers remain compliant as well as maintaining health and safety standards.
Ladrillos Facilities provides legislative compliance, planned preventative maintenance, repair, replacement and installation to all aspects of building services but primarily Electrical and Mechanical. We operate in multiple sectors including Education, Health, Defence, Hotel & Leisure, Domestic, Commercial & Industrial.
Established in January 2018, Ladrillos Facilities rose to prominence when the new owners took over later in that year. The Directors are all qualified engineers with each having different areas of expertise. Our aim is to build a strong brand based on excellence of service and the provision of high-quality inspection, testing, maintenance and repair to its customers properties.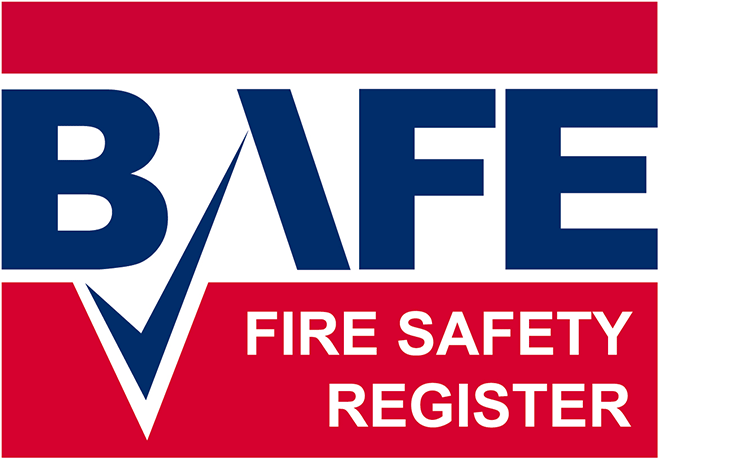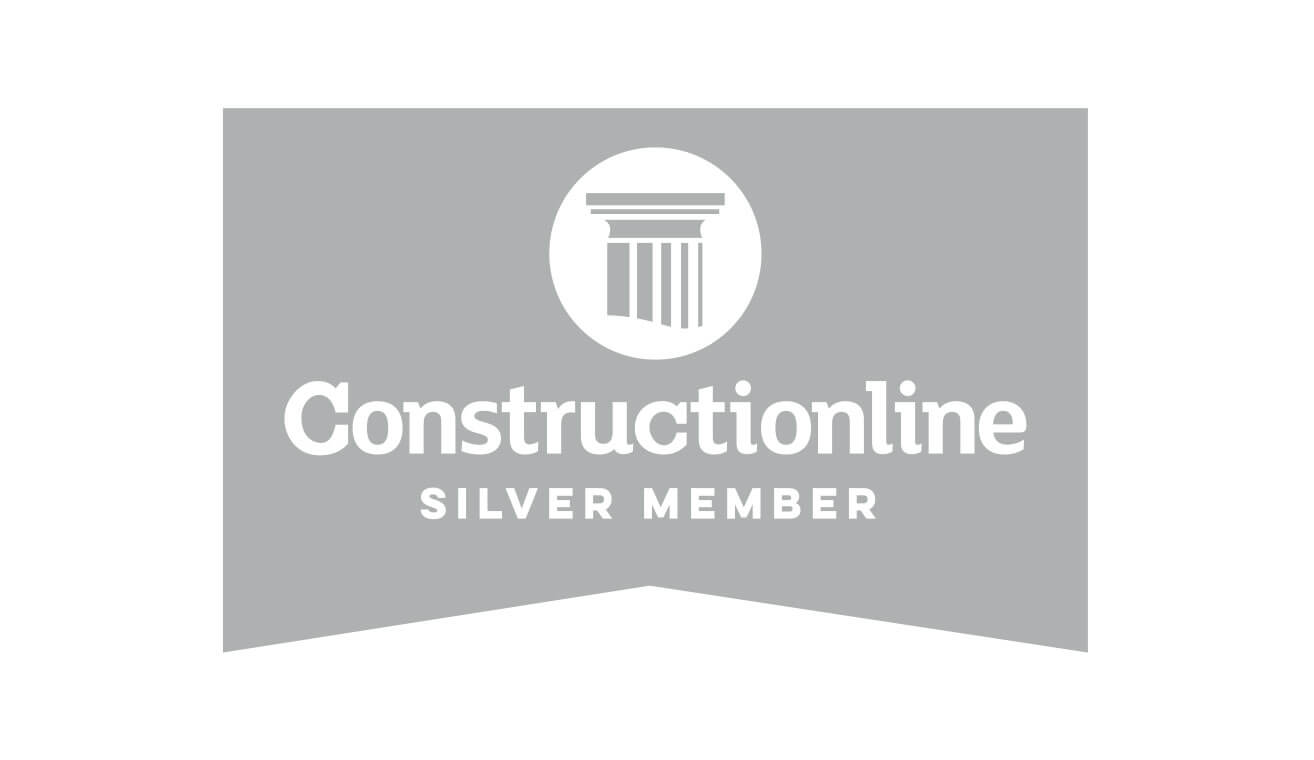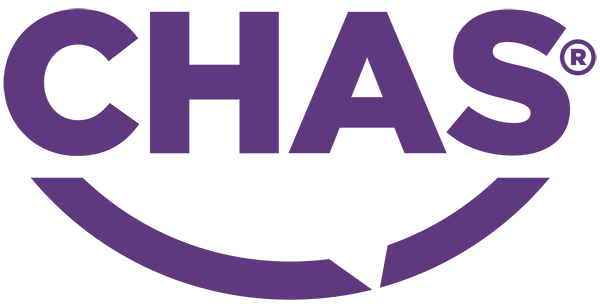 Address:
Unit 15, Fareham Enterprise Centre, Hackett Way, Fareway, Hampshire, PO14 1TH